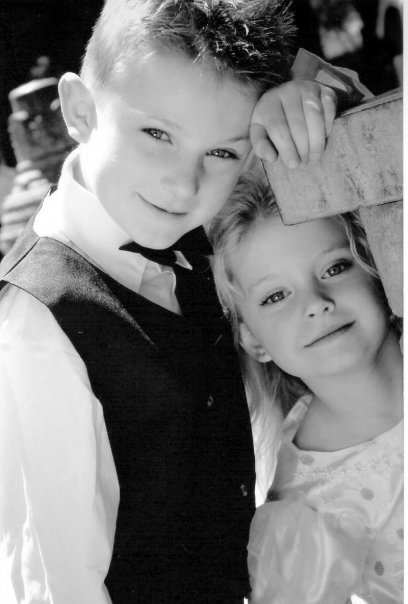 Base Photoshoot Price

Our base photoshoot price gets you upto 2 hours of photography (studio or on location (upto 50km from Loganholme)), All unedited photos (full size on disk/USB), A minimum of 100 photos professionally edited (full size on disk/USB) & Slideshow of images as a file on disk/USB - NOTE All images are copyright free and do not have our logo plastered all over them.
Extra Hours above 2 hours are charged at $100 per hour.
Extra Travel please call us to request a quote.
$350

Addon Package 1

All edited images will be uploaded online (in reduced size) so that you can choose - upto 200 of your edited images printed as 6x4 images - (you may choose as many copies of any image that you like in this number) + 10 printed images in 8x12 size (these will also be chosen through the website).

+ $140

Addon Package 2

Addon Package 1 + 2 Canvas prints in size 12x18 (45cm x 30cm) + 2 extra Disk/USB sets for you to share

+ $250

Addon Package 3

Addon Package 2 + 1 Canvas Print in size 16x24 (60cm x 40cm) + 40 page printed coffee table photobook

+ $400
All money needs to be paid at the time of the photoshoot - this will also ensure that all Addon items can be ordered for you as soon as possible.